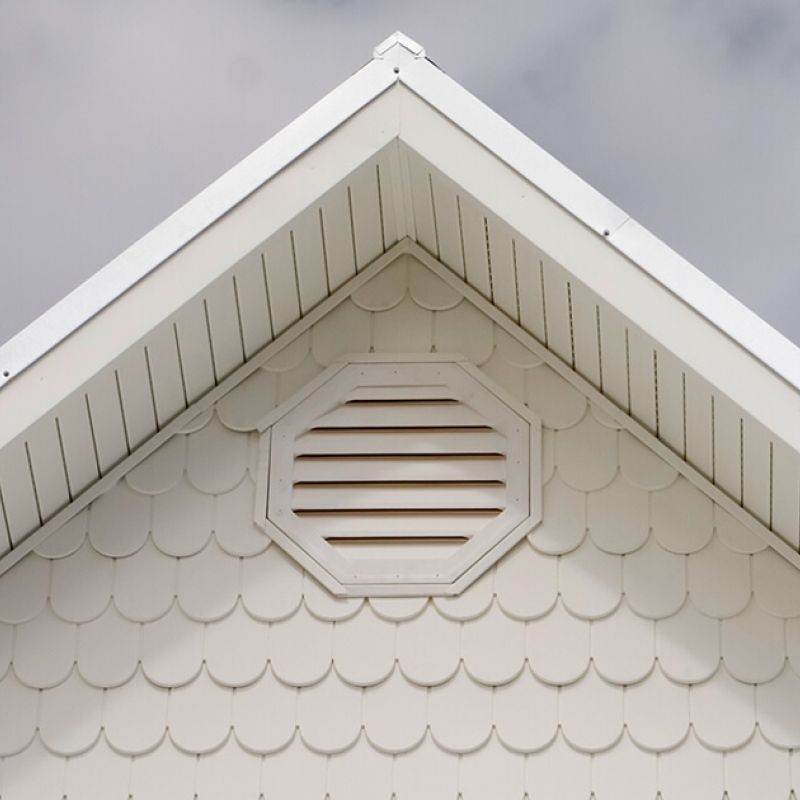 Professional Deck & Roofing Construction Services in Grabill, IN
Do you want a professional to handle your roofing construction project? Or perhaps you are looking for a deck remodeling expert in Grabill, IN? In either case, SJS Construction LLC is the optimal solution to your needs.
My services
I specialize in roofing and deck construction, offering professional roof repairs, deck renovations, and some building services.
My methods
I offer a suitable roof and deck construction service, based on my superior know-how that allows me to deal with various aspects of the tasks at hand. Proudly serving homeowners and servicing commercial buildings, has led me to establish flawless methods of work and implement various time-tested techniques that allow me to be swift and efficient in each project I undertake. I also utilize top-of-the-line equipment for any service at hand to ensure the quality construction, repair, and remodeling of your property features and guarantee lasting results.
Why/When would you need my services
Roofs are an important feature of any building, be it commercial or residential. It protects the people in the building from various weather elements, such as wind, rain, snow, intense heat, etc. It is, therefore, crucial for your roof to be properly built or fixed by a reliable roofing contractor such as myself. In addition to supreme standards of workmanship, I offer inexpensive rates and give honest estimates of my labor.
Decks are a fine addition to your backyard landscape as well as to your comfort. They provide an environment for you to enjoy, whether on a sunny morning or late in the evening. If you want to experience all the benefits of having a properly built deck, make sure you schedule a service with me.
Contact my company in Grabill, IN to schedule a deck or roofing service with me as your trusted contractor. Available by appointment, SJS Construction LLC awaits your calls where you can discuss your needs, ask additional questions, learn about the methods I implement, and much more. I await your calls. Contact me today!
"I am happy I called this company when the roof started to leak. The problem was solved in no time at all, and it cost me relatively little. I will definitely be calling them again for any future deck or roof projects."